During periods of market volatility, many investors get spooked and may question their long-term investment strategies. While...
Personal Finance Stories and Advice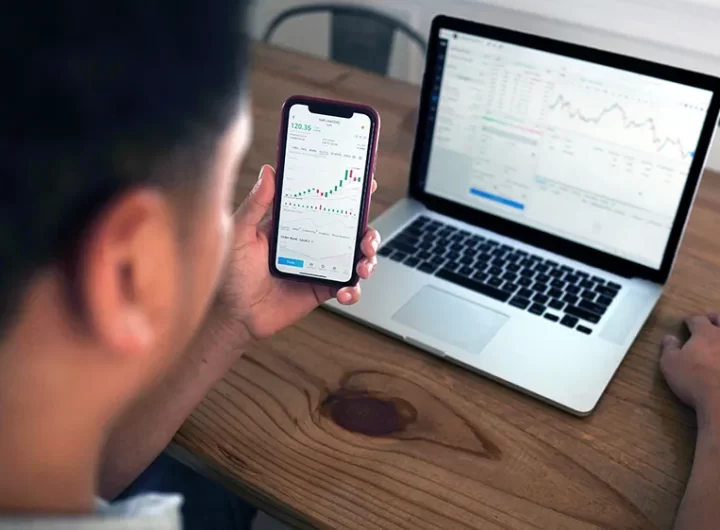 Personal finance is about more than just saving, investing and spending wisely. It's about protecting yourself and...
Investing in real estate through real estate investment trusts (REITs) is a great way to buy real...